We can accommodate groups and individuals. Clay target shooting makes for a great corporate event. We also provide coaching for clay target shooting.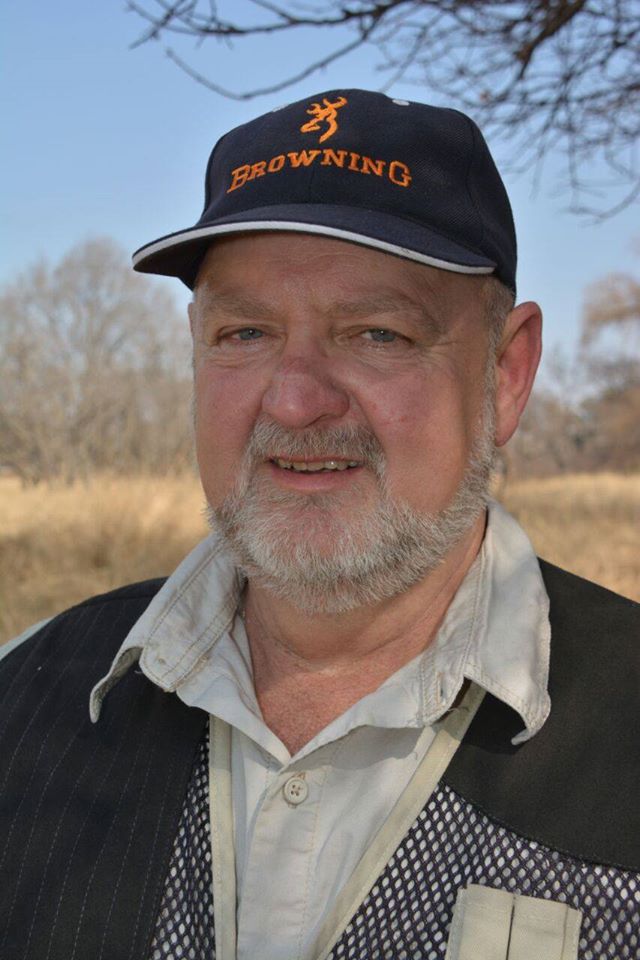 Frik Viljoen is a representative of the South African Clay Target Shooting fraternity at a provincial and national level.
His passion for increasing the accessibility for enthusiasts to safe, educational and fun firearms-based activities has developed into a business. offering facilitated recreational firearms use – specifically, Proshot Adventures clay pigeon shooting.
With over 40 years of experience, Frik and his team are more than capable of providing the instruction and support necessary to get even the most inexperienced shot breaking clays like a pro.
CONTACT :frik@proshotadventures.co.za
Website: https://www.proshotadventures.co.za